OCEAN TO CITY ROWING RACE AN RÁS MÓR
SATURDAY 1 JUNE 2008

Cobh Maritime Festival is happy to partner once again with the Ocean to City Race in 2008!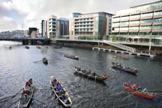 This exciting race is open to all traditional & fixed seat rowing boats and follows the 15 mile course from Crosshaven in Co.Cork up to the historical centre of Cork City.
To get more information on participating or viewing the Ocean to City Race - An Rás Mór, please contact April or Siubhán in the race office at: info@oceantocity.com or visit the official website at: http://www.oceantocity.com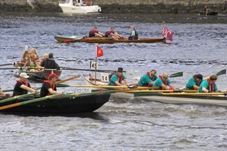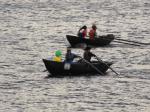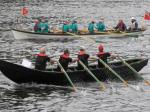 The organizers of the event are very anxious to meet with international participants from all over Europe in Cork for the 2008 Event. They encourage and would like to help foreign competitors to get to the race.