COBH MARITIME SONG FESTIVAL
presented by SIRIUS ARTS CENTRE, Cobh County Cork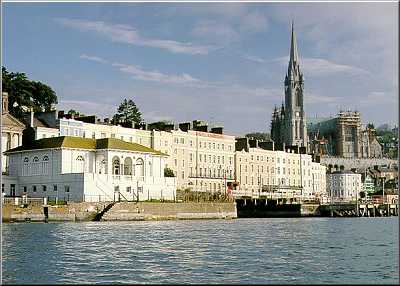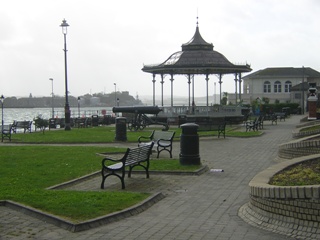 You couldn't find a better location than Cobh (the Great Island) for an international Maritime Song Festival. Situated beside the second biggest natural harbour in the world, Cork Harbour is not only a perfect backdrop for this event, but also provides direct access to the sea.
For the past five years, the Cobh Maritime Song Festival has presented a collection of exciting international maritime performers and this year is no exception. On adjacent pages you can learn more about the organisers of this event and a bit about the history of the Cobh Maritime Song Festival.

The festival is taking a sabbatical in 2009 in order to research the best way forward for this unique event. Stay tuned for more information!
For more information about the Sirius Arts Centre visit our website at: http://www.siriusartscentre.ie